We'll take good care of you
Generate more rental income by joining our collection of world-class villas.
Apply today
Created by property owners, for property owners
The options for renting your property on line have changed dramatically. With increasing commission, additional inflated payment charges, inflexible payment terms and a decrease in enquiries and bookings.
Once rates are agreed, you will receive that amount guaranteed. No hidden commission, no payment charges, no payment after guest's arrival or additional charge to receive your money in advance.
We know from our own experience the costs involved in maintaining and preparing a property for holiday rental guests. The majority of these costs are incurred upfront – cleaners, gardeners and pool staff for example - therefore, we pay for a guest's arrival in advance, and not after they have checked in, as is the case with most online holiday lettings platforms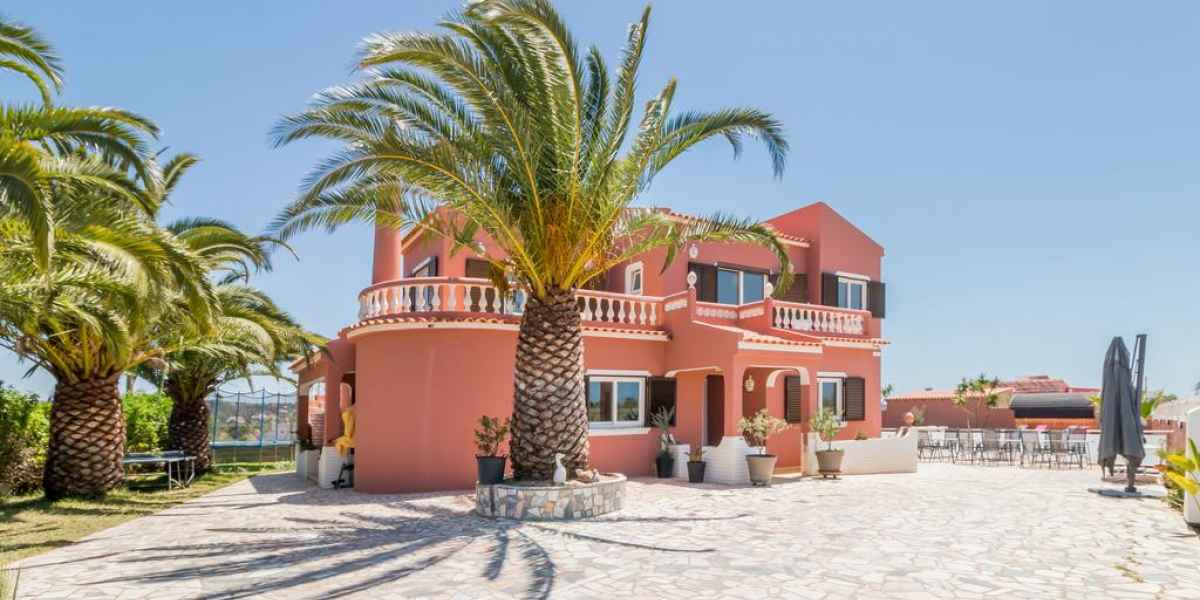 Experienced in renting
We know from our own experience the costs involved in maintaining and preparing a property for holiday rental guests. We understand payments are important to you.
Flexible Terms
We offer bespoke agreements to best suit an individual owner's requirements. One thing for certain is payments will always be in advance, on time and up-to-date.
Owner payments
We work differently to other villa rental companies. We guarantee that we will not benefit from a single guest payment until the owner has been paid in full.
Owner Dashboard
Our owner dashboard will have useful information relating to your property. Details of upcoming guests, occupancy and calendar statistics, aswell as detailed information about payments and outstanding balances.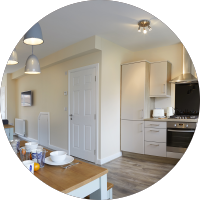 Fantastic stay with our children. Ocholo booked our trip and all went smoothly. Child friendly for our 1 year old, all open plan downstairs is great plus there was a free travel cot and highchair, plastic bowls/cups and cutlery etc. We took the Playstation for our older children and hooked it up to the Smart Tv in the living room. Filey is always our favourite and we holiday there in the summer too but this winter stay was just as enjoyable. The beach is still great we luckily had crisp blue skies too, the kids had just as a good time and Shore House is just a short walk to town or to the amusements so the kids aren't being put in the car all the time - perfect location and will definitely go back. We loved the comfy sofa we wanted to take it home!
★ ★ ★ ★ ★
All sounds good?
The Ocholo Team has been placing discerning guests in prestigious properties like yours for over 18 years. Get in touch to discuss opportunities with one of our experts.
Apply Now