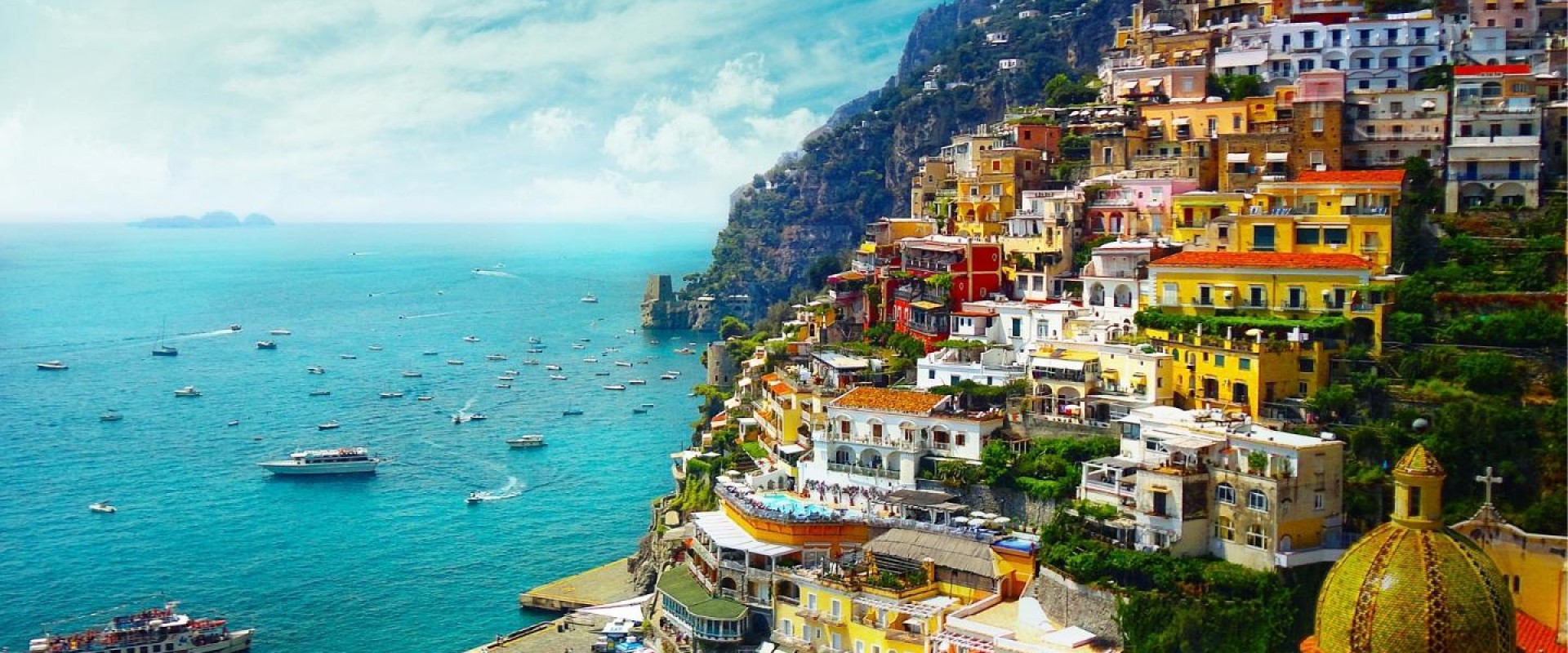 Italy
Italy
Italy, a European country with a long Mediterranean coastline, has left a powerful mark on Western culture and cuisine. Its capital, Rome, is home to the Vatican as well as landmark art and ancient ruins. Other major cities include beautiful Florence, Venice, the city of canals; and Milan, Italy's fashion capital.
Italian villa holidays are truly special.
There are many stunning areas known for fantastic Italian villa holidays. Umbria is an Italian region bordering Tuscany, Lazio and Le Marche. Often called the country's green heart, it's known for its medieval hill towns, dense forests and local cuisine, particularly foraged truffles and wines. similar to Tuscany Villas however in a less known location, Umbrian villas tend to be excellent value.
The countryside around Rome gives that unique experience to have a countryside villa holiday, relax and soak in the mountain views, but only being an hour or less to Rome itself.
Tuscany is rich and green and has some stunning tuscan farmhouses and cottages, in picturesque villages.
Lake Garda, and Lake Como are stunning, surrounded by a mountain backdrop full of charm and luxury - just like the villas on the lakes.
The gem of Italy is the romantic and beautiful Amalfi coast. Amalfi coast holidays and townhouses offer a unique and real Italian experience. The Amalfi Coast is made up of several little towns, nestled into the Italian hillside, we have villas and apartments in Amalfi, Ravello, Sorrento, the beach town of Positano, and Priano. Amalfi town is worth a visit and is considered a World Heritage by UNESCO.
With hillside views across the blue crystal waters, and towns and plenty to visit, you will to be short of things to do on the gorgeous Amalfi coast.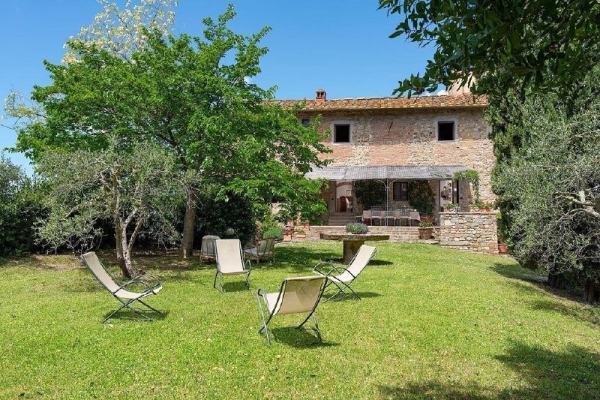 Sleeps
10
Bedrooms
5
Bathrooms
4
Sleeps
8
Bedrooms
4
Bathrooms
3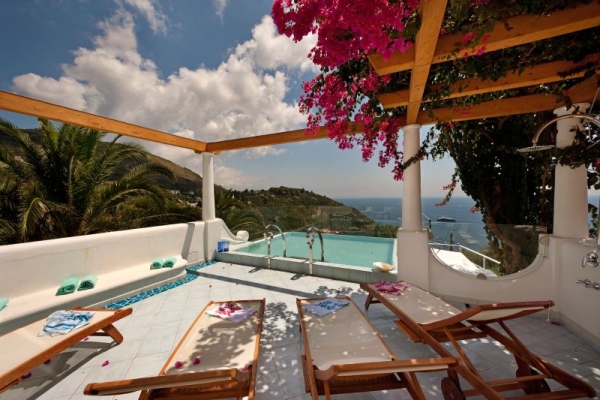 Sleeps
10
Bedrooms
5
Bathrooms
5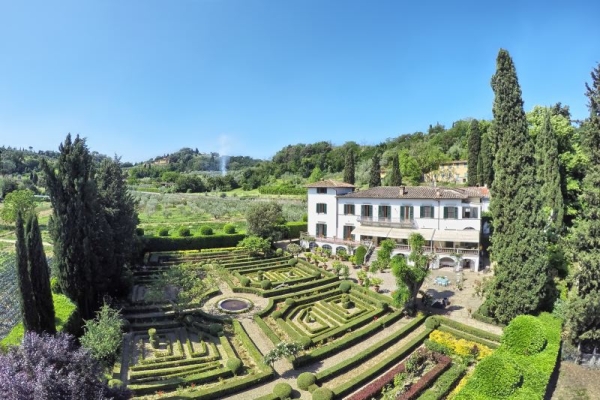 Sleeps
26
Bedrooms
13
Bathrooms
13
Sleeps
6
Bedrooms
4
Bathrooms
2
Sleeps
10
Bedrooms
4
Bathrooms
5
Sleeps
10
Bedrooms
4
Bathrooms
5